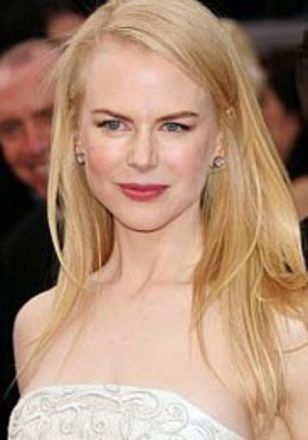 Oscar-winning actress Nicole Kidman has revealed that not even the most famous and well-paid A-listers can avoid the common side-effects of pregnancy.

The 40-year-old screen icon is currently expecting her first child with second husband country singer Keith Urban.

In an interview with Access Hollywood at the recent CMT Awards, the mum-to-be said: "I've had severe morning sickness."

She added: "[I'm] good actually, really good. Waiting for the third trimester. Everyone says that is hard work."

The Moulin Rouge star looked radiant on the red carpet in a figure flattering matching crimson gown, elegantly showing her growing baby bump.

Nicole is already mum to adopted children 15-year-old Isabella and 13-year-old Connor from her previous ten-year marriage to actor Tom Cruise.

She married Keith Urban in June 2006 and the happy couple announced the pregnancy in January this year. The baby is due to be born in July.
Why not have a look at our Featured Products
21st April 2008, 20:29