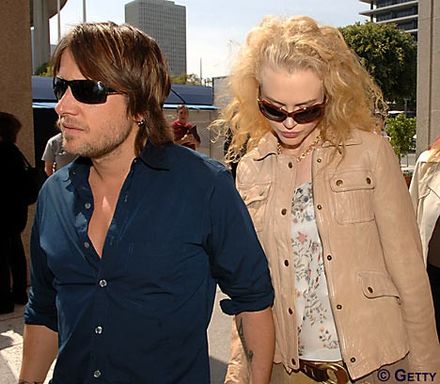 Nicole Kidman and Keith Urgan are the proud parents of a new baby girl. Sunday Rose Kidman Urban was born early Monday morning in Nashville.
Keith -- who announced the birth on his web site -- said he and Nicole "want to thank everybody that has kept us in their thoughts and prayers. We feel very blessed and grateful..."

The couple's spokesman said that Sunday weighed in at 6 pounds, 7.5 ounces.

Nicole already has two children -- Isabella, 15, and Connor, 13 -- from her previous marriage to Tom Cruise.
Why not take a look at our Featured Products
8th July 2008, 17:39