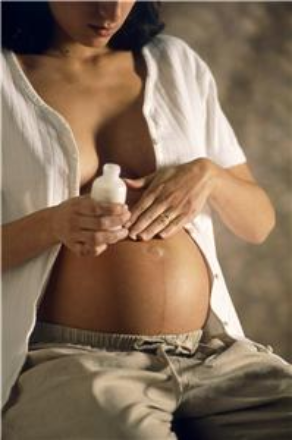 A hospital in Somerset has launched a new Down's Syndrome screening service for expectant mums.

Yeovil District Hospital now offers mums-to-be between their 11th and 14th week of pregnancy a combined scan and blood test screening that indicates risk of Down's Syndrome.

Commenting on the benefits of the new test, Dr Caroline Gamlin, Somerset's joint director of public health said: "Early screening tests for abnormalities, like Down's Syndrome, help midwifes and hospital specialist who are then able to provide the best possible care, both physically and emotionally to the new mother.

"In the case of some defects, such as heart conditions, early detection has even enabled corrective surgery to be performed, whilst the baby is still in the womb."

Pregnant women can expect to receive the test results two to three days after having the scan, a reduced waiting time compared to the previous triple blood test.
Why not take a look at our Featured Products
8th January 2009, 12:33