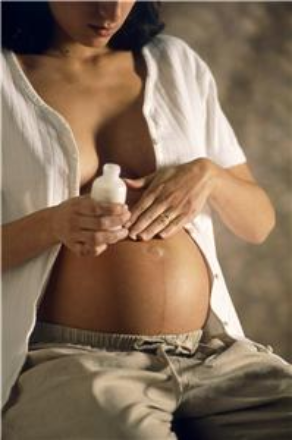 Halle Berry and Kerry Katona have given birth to healthy babies, whose activity before birth they could have measured with a special new gadget.

The KickTrack, touted as a potential new "must-have" gadget for pregnant mothers, records a baby's movements to ensure that its progress is going well.

Pregnant women can start using the device, which was designed by an obstetrician, at 24 weeks.

Makers recommend pregnant mothers do kick measurement sessions at the same time every day, preferably at the time when the baby is most active.
Take a look at our
Featured Products
Once they are comfortable they simply press the kick button every time they feel a movement and the device records the movements and the time it takes.
According to the manual, a healthy baby generally moves 10 times in less than two hours, while most will complete the movements in less than 30 minutes.
Foetal movement is recognised to be a reliable indicator of a baby's well being.
1st May 2008, 18:43