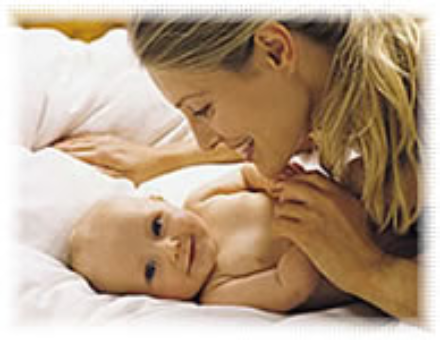 A new trial vaccine developed to protect children from four strains of the potentially life-threatening disease has been successfully tested on babies.

At present the licensed vaccine against meningitis recommended for all 11 to 18-year-olds has not proven effective in younger infants who are most at risk.

The research, carried out by scientists at Oxford University, found that the new vaccine "was well tolerated and immunogenic in the first year of life", with a high proportion of babies showing levels of protective antibodies after being given the vaccine.

Matthew D Snape of the Oxford Vaccine Group, University of Oxford, said that the study demonstrated that a primary immunization course of the novel vaccine was well tolerated and recorded a high immunity success rate when given to healthy infants at either two, three, and four months or two, four, and six months of age.

Medics are now hopeful that the recent developments and progress in the field paints a positive outlook for worldwide prevention of the disease.

According to the Health Protection Agency, the majority of meningococcal infections occur in children under the age of five, with a peak incidence in those less than one year of age.
12th January 2008, 1:23