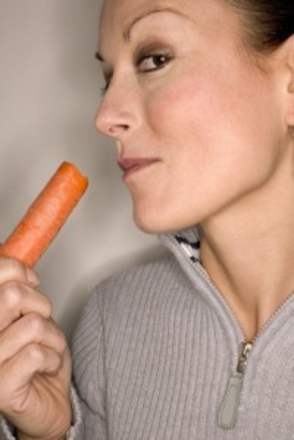 Health secretary Alan Johnson is due to announce a new scheme to promote healthy eating during pregnancy this week.

The Health in Pregnancy Grant will be offered in conjunction with health professionals already advising pregnant women on the importance of nutrition during pregnancy.

Research has shown that women who eat a poor diet while pregnant have an increased risk of delivering underweight babies, which can also lead to health problems throughout childhood and later life.

The £7 million-per-year scheme set to be in operation by 2009 will make a one-off payment of up to £200 to expectant mothers in England and Wales at their seventh month of pregnancy to be used to purchase healthier food.

Mothers-to-be on low incomes can already apply for a £500 government grant from 29 weeks onwards. However, the proposal has received opposition from both the Conservatives and Liberal Democrats claiming that the grant is a waste of taxpayers' money.

Andrew Lansley, the shadow health secretary commented: "For the government now to be talking about enhanced interventions with mothers in deprived areas is deeply hypocritical when the number of midwives hasn't kept pace with the increase in births over the last five years."
MATTRESS TELE SALES & ADVICE
01254 777603 (office hours)
11th September 2007, 20:40