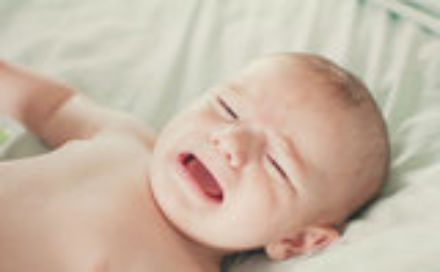 Fortunately, researchers at Radboud University in Nijmegen, Netherlands, think they may have more information about why babies have colic during those initial months after birth. A small study shows that babies with colic have more proteobacteria bacteria than other infants, and also develop good bacteria (probiotics) such as bifidobacteria and lactobacilli later. This causes unmanageable gas pain. Because probiotics develop slower in infants with colic, the researchers are looking into whether or not giving these babies probiotics could reduce the colic.
It's exciting to think that we may someday have a solution other than just waiting for baby to outgrow it!
We have a wide range of foam wedges that can help cope with reflux & colic.
22nd January 2013, 22:03