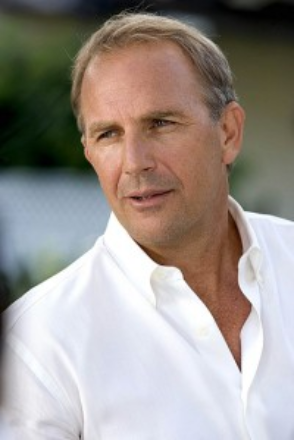 'The Bodyguard' star Kevin Costner will have another person to look after as he is expecting his first child with wife Christine Baumgartner.

Paul Bloch, a publicist for the actor and director, said: "They're very excited, very happy about the pregnancy."

The announcement means Costner will become a father for the fifth time. He already has three children from a previous marriage to Cindy Silva and a son from a relationship with Bridget Rooney.

Baumgartner, a handbag designer, married Costner in Aspen, Colorado in September 2004.
Featured Products

Highlights of Costner's career include Robin Hood: Prince of Thieves and Dances With Wolves, which won Costner the Best Director Oscar.

It has, however, been a career of highs and lows, with films like expensive flop Waterworld and universally panned 'The Postman' being definite lows.

In fact Costner has the dubious honour of being ranked alongside the likes of William Shatner and Sylvester Stallone as being one of the only actors to direct themselves in performances that would "win" them a Worst Actor award at anti-Oscars award night - the Razzies.

14th February 2007, 10:38