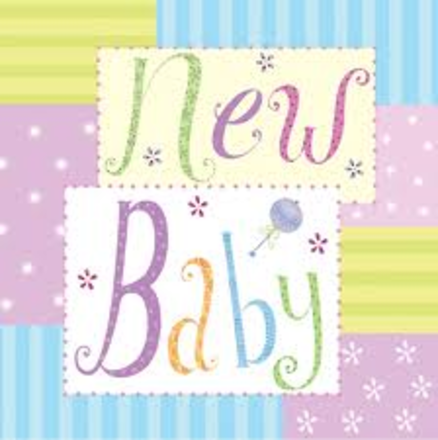 New baby, new mattress - not only will it be clean and fresh for your baby, but professionals recommend buying a new mattress to ensure it retains the firmness recommended for a newborn. Second-hand mattresses, in comparison, can be unhygienic and the padding can be compressed from previous use, meaning the firmness will vary throughout the mattress, affecting both comfort and support.
We have a huge selection of mattresses for your new baby and they needn't cost the earth.
Should you need any advice, just contact us.
T: 01254 777603
E: info@babymattressesonline.co.uk
W: www.babymattressesonline.co.uk
23rd January 2013, 18:55