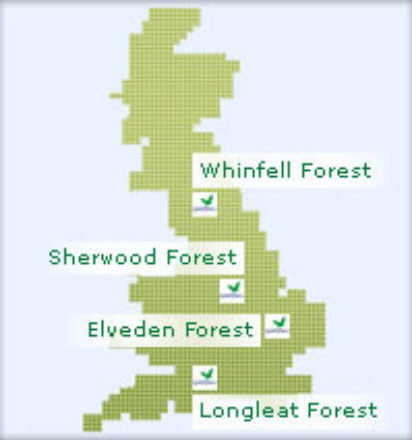 Parents can rest assured that their babies will have new mattresses for their babies & children when they holiday at Center Parcs UK

Baby Mattresses Online are proud to supply each of their holiday resorts with new & correctly fitting mattresses for all of their cots on a regular basis. What more can we say................ take a look at our Cot mattress section

We think it is about time all the seedy B&B's and holiday apartments in the rest of the UK followed suit and made some consideration for babies & the cots / beds they are expected to sleep in!
If you are going on holiday in the UK or travelling abroad with baby and may be concerned about the quality, correct fit & hygiene of baby's mattress while on your stay, why not take a peek at our Travel cot mattress section

Travel cot mattresses can be made to fold away in a carry bag for easy transportation & putting into an aeroplane's hold. Weight is only 1.5 Kilo.
12th August 2007, 23:37