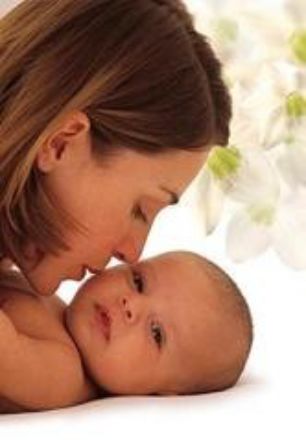 A new changing mat from Kuster promises to be the latest must-have baby care accessory for parents, it is claimed.

The JellyBaby changing mat has been designed to provide parents with a modern solution to nappy changing, focusing on improving the baby's comfort.
Have a look at our Changing Mats

Made from memory foam rather than traditional PVC plastic, the changing mat is warmer to the touch and moulds to the shape of the baby's body, providing added support and protection.

Nina Warburton, director of the mat's designer The Alloy, commented: "A wet baby is an uncomfortable baby. This is exacerbated by the cold, unforgiving and non-supportive nature of the traditional changing mat. The infant associates changing with discomfort, and this is why they always seem to cry whenever laid down for a nappy change."

According to its creator, the unique shape helps prevent the baby from rolling off the mat. Have a look at our Changing Mats

New parents are usually advised to change their baby's nappy before or after every feed.
TELESALES & MATTRESS ADVICE
01254 777603 (office hours)
or request a call back
or CALL US (01254) 777603
8th May 2008, 20:55