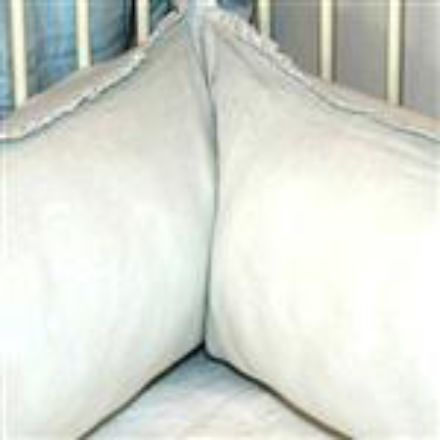 The American Academy of Pediatrics has issued new guidelines regarding the safe sleeping of babies at its National Conference and Exhibition, which included a recommendation against the use of cot bumpers.

According to the report, "Bumper pads should not be used in cribs. There is no evidence that bumper pads prevent injuries, and there is a potential risk of suffocation, strangulation or entrapment."

This announcement comes hard on the heels of the move by the city of Chicago to ban the sales of bumpers, as well as a similar action being considered by the entire state of Maryland.

The Juvenile Products Manufacturers Association (JPMA) continues to maintain that properly designed cot bumpers, when used according to manufacturers' instructions, can help prevent the entanglement of limbs as well as head injuries. A study in March 2011 by Innovative Science Solutions – commissioned by the JPMA – revealed no direct relationship between infant death and the use of cot bumpers. In a statement issued following the AAP announcement, the JPMA said that it "is disappointed that the AAP failed to review the JPMA commissioned research prior to making today's announcement, and is encouraging the AAP task force leaders on crib bumper pads to evaluate this data and reevaluate their recommendation."

In the UK, whilst the NHS and Royal College of General Practitioners both advise against the use of cot bumpers, no scientific studies have been carried out and there is no data on the number of fatalities – if any – that can be directly linked to them.
Should you need any further advice about buying a baby cot mattress and any safety tips about baby mattresses please see here.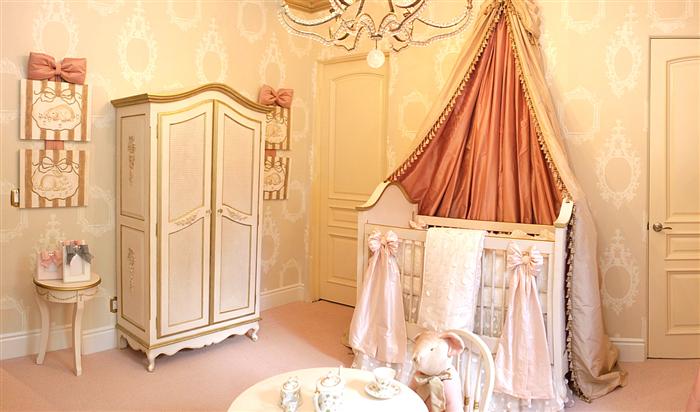 21st October 2011, 12:34