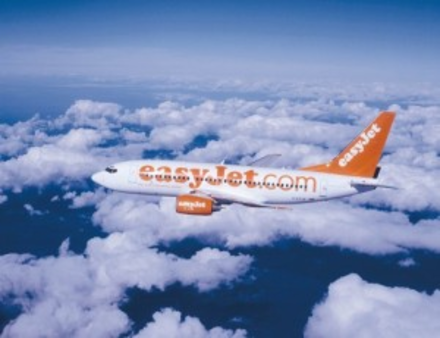 More parents are taking their children abroad before they have even reached six months old, it has been reported.

Insurance.co.uk found that 27% of babies under the age of six months have been to a foreign country and 13% have been six times.

Head of the firm Steve Grainger claimed the trend has emerged because the government has tightened the rules on holidays during term times.

As a result, families are restricted to going abroad during school holidays when there are less cheap offers available, he said.

Mr Grainger explained: "New parents are aware that they will not be able to benefit from cheap 'kids go free' term time deals and are making the most of extended maternity leave."

The study also found that three-fifths of children aged three and under have been abroad.

After it has been revealed that UK children have the highest rate of skin cancer in Europe, the British Association of Dermatologists has warned parents to ensure their little ones have adequate protection from the sun's harmful rays.
Please take a look at our Travel cot mattress section
TELESALES & MATTRESS ADVICE
01254 777603 (office hours)
or request a call back
10th July 2008, 18:52