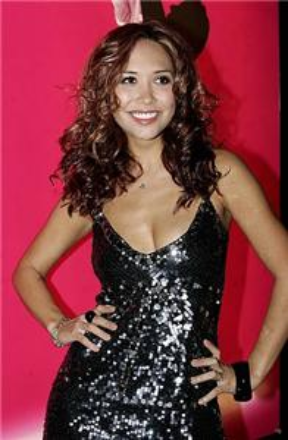 Presenter Myleene Klass appears to be managing well as a working mother as she brought her baby along to the Cannes film festival this week.

The 30-year-old star even managed to coordinate eight-month-old Ava's sleek black pram with a monochrome strapless dress, reports the Daily Mail.
Myleene has previously admitted that she is finding it hard to juggle work pressures with being a mother, telling the Mail on Sunday that she often feels like crying.
"People may say I make it look easy, but I don't have any of the answers, I'm still trying to figure things out," she said. "All I am saying is that while being a mother is the most fulfilling thing I have ever done, it hasn't been easy."
However, as she made silly faces to entertain her daughter during a meal with the film crew in the French Riviera, the ex-Hear'say member seems to have finally got to grips with motherhood.
NEW PRODUCT! Cot mattress topper.
TELESALES & MATTRESS ADVICE
01254 777603 (office hours)
or request a call back
21st May 2008, 22:17