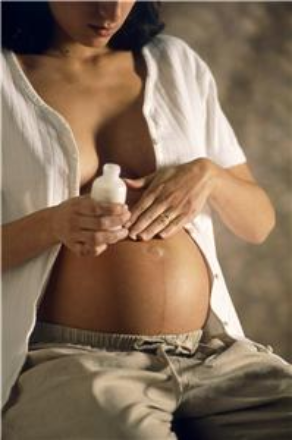 Dr Sheila Shribman, the government's national clinical director for children, young people and maternity services, is to present two reports at a press briefing on behalf of the Department of Health which will offer mums-to-be more choice on how and where they give birth.

By 2009, ministers want to see every expectant mother being given three options for the delivery of their baby, according to a report in the Guardian.

Mothers can choose to have a home birth supported by a midwife, a birth in a local midwife-led unit, based in a hospital or community clinic promoting natural births, or a birth at a hospital, supervised by a consultant obstetrician, for mothers who may want epidural pain relief or may need specialist care to deliver safely.
Featured Products(click here for featured products)

The expected shake-up of maternity services will also look at the removal of NHS hospitals' childbirth facilities in favour of the implementation of regional units, designed to provide full teams of consultants, midwives and nurses at any hour of the day or night throughout the year.

Dr Shribman is also expected to use the occasion to reassure pregnant women that mothers who need the care of a consultant will be treated more safely at a specialist regional unit than at their local multipurpose NHS hospital.

A copy of the resulting report, entitled 'Making it better: For mother and baby - Clinical case for change', will be made available from the Department of Health's website later today.
9th February 2007, 9:41