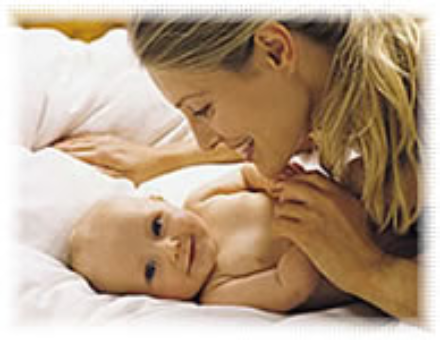 Joadey Dyer, already a mother twins, from Essex has given birth to triplets.

Joadey, mum to teenage twin girls and a nine-year-old, welcomed triplet daughters in March much to her surprise.

"I knew something wasn't right because I was growing really quickly and was eating like a horse," she told the Daily Mail.

"Now I'm up nearly all night. After one wakes up to be fed I get back to bed and then half an hour later another one wakes."

The babies were delivered by caesarean section and weighed between two pounds, four ounces and two pounds, 10 ounces.

Ms Dyer's 15-year-old twins are sure to be on hand to help the busy mum, with the newborn triplets feeding every four hours and going through 20 nappies a day.

Figures from the Office for National Statistics indicate that in the year 2007, 149 sets of triplets were born in the UK.
We at Baby Mattresses Online also have twins, there are also triplets in our family. We know only too well about the expense with multiples! It gets even worse when they are teenagers and we need to buy two NDS or two iPhones! The code TWINSAVE used at our checkout will give 10% discount on any purchases.
13th May 2009, 18:10