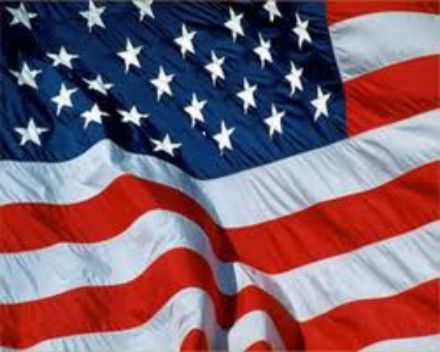 Just this week there has been yet another raft of recalls in the US. Is it just a greater awareness or is it an increasing problem and what's the impact on us in the UK?
The first recall involves the Arm's Reach bedside sleeper. We sell
baby mattresseses
to fit many models of co sleepers. It seems the problem with the co-sleeper occurs when the product is not assembled properly. To me this suggests that either the consumer is not reading the instructions properly or that the instructions are not that well written so misunderstandings can occur or vital information missed out. We all know that instruction writing is an art - if you know the product well, you can miss out important steps because it's just too obvious. If you don't know the product well, you can miss out important things because you didn't know they were important.
The other two products were recalled because they couldn't stand up to what is really normal wear and tear.
Troy the Activity Trucks
are being recalled because the plastic beads on the activity truck bead runs can detach posing a choking hazard to children.
Pampers Natural Stages
pacifiers fail to meet Federal safety standards and pose a choking hazard to babies.
At this distance I can't tell whether these problems come within the category of "the manufacturers ought to have known about the hazard" or not. However, one thing we do know is that kids are full of surprises in what they can do and it is all we can do to keep this in mind.
I'm aware that many of these recalls (and remember 'recall' means something different over there!) is about potential hazards rather than responding to injuries and that many of our safety standards are a lot higher but what happens in America today has a habit of happening here tomorrow.
8th April 2011, 13:05