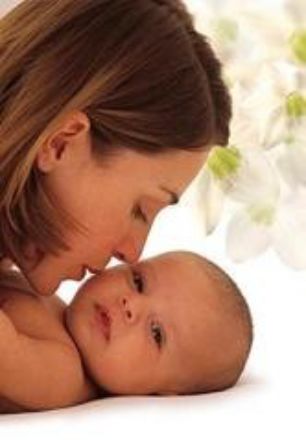 The vaccine for measles, mumps and rubella (MRR) does not increase the risk of people developing autistic spectrum disorder, the largest study of its kind shows.
Previously the childhood MMR jab was thought to be linked to developing autism, but new research seems to discount this view.
Scientists at London's Guy's and St Thomas' Hospital found that children with learning disabilities, including autism, did not react any differently to a small dose of the combined viruses than youngsters with no special needs.
Studying the blood samples of 240 children aged between ten and 12, researchers found that the MMR jab had not caused an abnormal immune response in those who had developed autism.
However, despite a lack of evidence, the seeds of fear were sown by a report published in the Lancet ten years ago linking the MMR jab will autism and many parents shunned the vaccine.
Professor David Salisbury, director of immunisation at the Department of Health, was quoted by the BBC as saying: "It's natural for parents to worry about the health and well-being of their children and I hope that this study will reassure them that there is no evidence linking the MMR vaccine to autism."
5th February 2008, 22:12