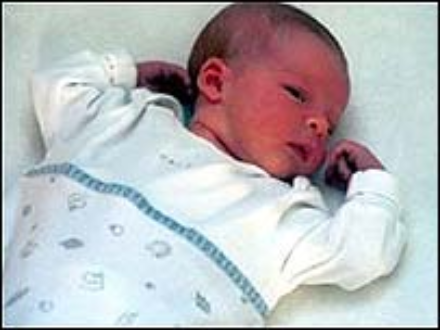 Cot death is still the biggest killer of babies over one month old in the UK today, claiming around 300 infants' lives every year - that's more than road traffic accidents, leukaemia and meningitis put together.
Save a Baby Month is the Foundation for the Study of Infant Deaths' annual awareness and fundraising drive, aiming to highlight the positive steps that each and every parent can take to reduce the risk of cot death.

This year, as part of their fundraising activities for the month, they are organising a series of Mile in Memory walks to be held on Saturday 17 May at 11am at locations all around the country.
Organised by bereaved parents, the general public is invited to join and walk in memory of anyone they have loved and lost.

Take a look at http://www.fsid.org.uk/mile-memory.html for Mile in Memory walk locations.

8th April 2008, 18:39