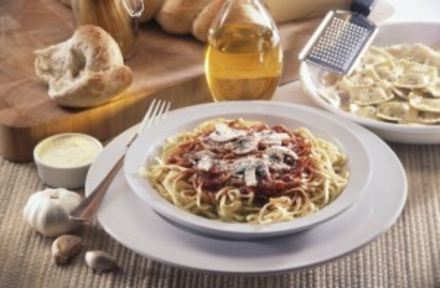 Eating a Mediterranean diet during pregnancy could help reduce the risk of the baby developing childhood asthma, according to new research.

A recent study published in the journal Thorax found that women who followed a high quality, traditional Mediterranean diet throughout their pregnancy were more likely to have children with no symptoms of asthma than those who didn't.
(Take a look at our Micro-Climate "Softer than Ever" Mattresses )

According to the research, a high quality Mediterranean diet includes regular consumption of vegetables, legumes, fruits, nuts, fish, dairy products and olive oil.

The researchers claim that eating vegetables eight times per week, fish three times and legumes more than once on a weekly basis while pregnant provides optimum protection against childhood asthma.

However, the study suggests that consumption of red meat more than three times in one week could increase the baby's risk of developing the condition.

The Mayo Clinic recently released a study that claimed virgin and extra-virgin olive oils tend to have more antioxidant properties than refined olive oils.
17th January 2008, 17:46