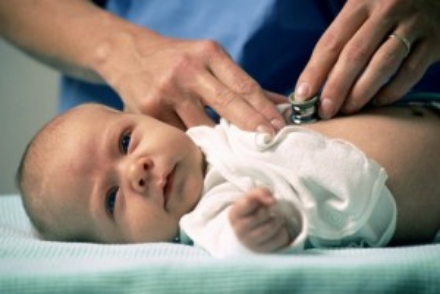 A stark warning has been issued from the Royal College of Midwives (RCM) this week, stating that there is shortage of midwives, which is putting mothers and babies at risk, in spite of a Labour manifesto pledge to increase their numbers.

Cuts to services, stress on staff, fewer home visits, less chance of a home birth for those who want it and a shrinking workforce are all now a reality according to the RCM.

The problem appears to be affecting mothers in the south-east and London area the worst, with Wales and Scotland enjoying the best maternity care.

Government targets suggest that each midwife should be allocated to no more than 32 expectant mothers, but in reality, more than 60% of consultant-led midwife units in England are failing to meet that figure, making it 56% of maternity care units who are understaffed in the UK as a whole, according to research from analysts Doctor Foster.

Louise Silverton, the RCM's deputy general secretary, told the Times: "The midwifery shortage is getting worse at a time when we are experiencing a significant increase in the number of births. Graduates can't get jobs and it has cost the taxpayer £45,000 to train each one."

A spokesman for the Department of Health admitted that further changes were needed. "Nobody claims it will be easy, but the manifesto commitment is there," he said.
Royal College of Nursing:
Enter code RCNTENPERCENT at checkout to receive a whopping 10% discount
1st February 2007, 13:07