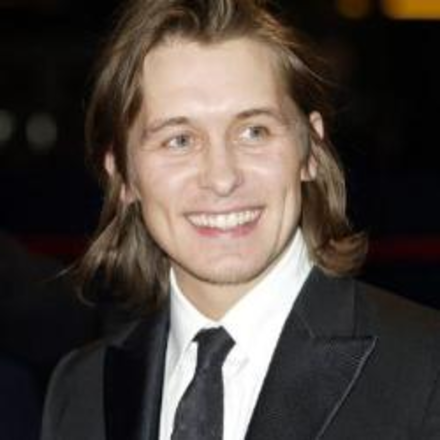 Boy band heartthrob Mark Owen has welcomed his second child with long-term partner, actress Emma Ferguson, it has been revealed.

Baby Willow Rose was born on Tuesday (November 25th) in a London hospital by caesarean section, weighing eight pounds.

The new arrival is the 36-year-old Take That singer's first daughter and joins the couple's two-year-old son Elwood Jack.

A spokesperson for the band confirmed: "Mark, Emma and Elwood are thrilled. Mum and daughter are very healthy and happy."

"Emma and baby are doing well, and the band are delighted for Mark," a source close to the young family told the Daily Mirror.

Following Take That's successful return to the UK charts, the reunited group's upcoming Circus Live tour has reportedly already broken box office records by becoming the fastest selling tour in UK history.

The band's first single from the new album The Circle, Greatest Day, was released last week.
Why not take a look at our NEW PRODUCT! Cot mattress topper.
27th November 2008, 7:57