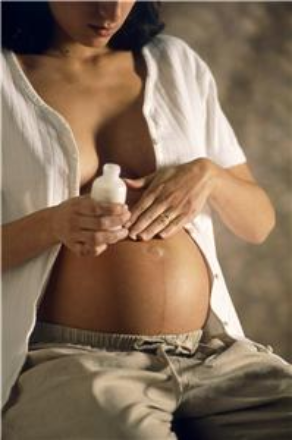 Around a quarter of women do not feel they get enough advice from their doctor during pregnancy, it has been claimed.

A survey of 250 pregnant women found 24 per cent did not feel they were adequately informed about their pregnancy.

It also found that close to half of respondents did not take part in any form of prenatal course.

The research was led by the head of the obstetrics department at the Hospital Clinico San Carlos in Madrid, Miguel Angel Herraiz.

"We need to provide a birth plan and explain well and at all time how the process is going t be," Mr Herraiz said.

Women of a number of different nationalities were questioned for the study.
.
TELESALES & MATTRESS ADVICE
01254 777603 (office hours)
or request a call back
23rd July 2008, 20:56