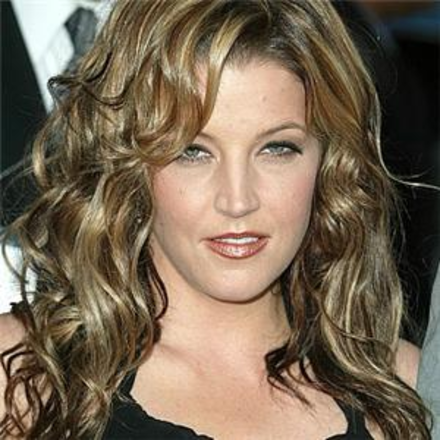 Daughter of late rock 'n' roll legend Elvis Presley, Lisa Marie, is expecting twins with fourth husband, record producer Michael Lockwood, reports claim.

The 40-year-old celebrity mum already has two teenage children from her first marriage to musician Danny Keough, 18-year-old daughter Danielle and 15-year-old son Benjamin.

Lisa Marie is reportedly over four months pregnant with her third child - which the couple found out is in fact two babies, one of which is a boy.

A source said: "Michael told me that he and Lisa have been trying to get pregnant for about a year. He also said that they had a sonogram two weeks ago, and one baby opened its legs, and they saw something! Michael was beaming."

The only child of Elvis, Lisa Marie was also married to American actor Nicholas Cage and music icon Michael Jackson.

Her mother Priscilla Presley recently told the press that she is "really excited" at the news.
TELESALES & MATTRESS ADVICE
01254 777603 (office hours)
or request a call back
18th March 2008, 18:05