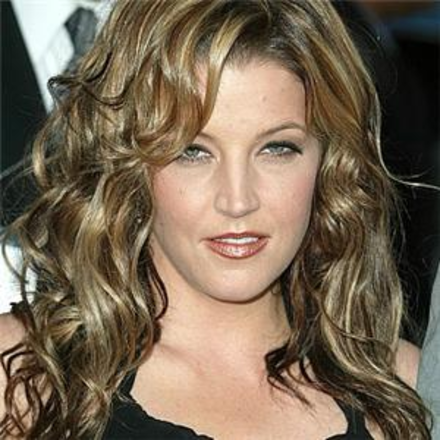 Latest reports from Hollywood reveal another entry can be added to the celebrity multiple birth list, as mum-to-be Lisa Marie Presley confirms she is expecting twins this autumn.

The 40-year-old singer is pregnant for the third time, but the babies will be her first with fourth husband rocker Michael Lockwood.

Lisa Marie already has two teenage children from her previous marriage to Danny Keough.

Proud grandmother Priscilla, 63, is delighted by the news telling Entertainment Tonight: "She wanted it really to be kept a secret for a long time.

"I think women should, because they should be able to announce what they're having and when it's time to make the announcement."

The famous twins will join the new arrivals of Jennifer Lopez and Marc Anthony and babies Vivienne and Knox recently welcomed by Hollywood couple Brad and Angelina.

Multiple births run in the Presley family, with Elvis himself being a twin.
Our website offers discount from multiple births - just use this code TWINSAVE at checkout for a 10% discount.
7th August 2008, 18:01