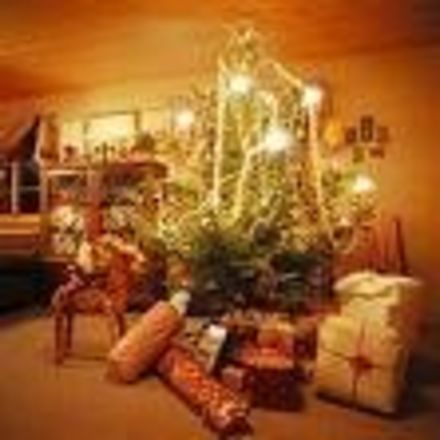 As the festive season draws ever nearer people are shopping for those last minute items in time for Christmas. With Christmas being a time for family many will travel in order to spend it together and stay over in their family's houses. This means that children may have to sleep in travel cots and so many are ordering our cot mattresses.
Many have asked us when the last date for pre-Christmas delivery is and we can confirm that if anyone needs a pre-Christmas, custom made mattress then our last date will be Wednesday 14th December 2011.
Our custom made mattresses can be made in any size or shape and if you need urgent delivery then please notify us in the comments section and we can do our very best to get this to you as soon as possible.
Unfortunately although we do try our very best to ensure all orders made on these dates are delivered we cannot control Mother Nature. Snow and ice could lead to a delay in delivery if our delivery fleet are out in these conditions they will be operating a lot more slowly.
We would like to take this opportunity to wish all of our customers a Happy Christmas and all the best for the New Year 2012. Go easy on the mince pies, sherry and mulled wine!
For more information then please contact us on 01254 777603 or email info@babymattressesonline.co.uk.
10th December 2011, 19:29