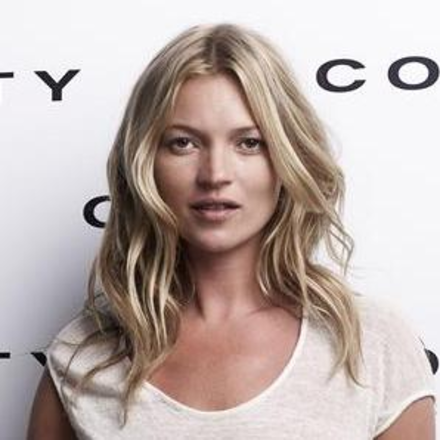 British supermodel turned fashion icon Kate Moss has reportedly started to make positive changes to her party lifestyle in preparation for having another child, industry rumours suggest.

The 34-year-old model is already mum to five-year-old daughter Lila Grace from a previous relationship with Dazed & Confused editor Jefferson Hack.

Kate is currently dating The Kills guitarist Jamie Hince following her highly-publicised break-up from Babyshambles frontman Pete Doherty and is keen to try for another baby, it has been revealed.

Reports claim that the controversial celebrity mum has embarked on a new healthy eating plan, cutting out alcohol, caffeine and fry-ups from her diet.

A source told the Mail On Sunday: "Kate is desperate to have another child. She loosely follows the same cleansing diet as Gwyneth Paltrow, but she's tailored it around trying to get pregnant.

"She has been taking extra iron supplements and stocking up on spinach and greens."

The supermodel recently donated her infamously torn red dress to raise money for cancer research, along with fellow charitable celebrities including Sienna Miller, Kylie Minogue and Lily Allen.
28th February 2008, 18:04