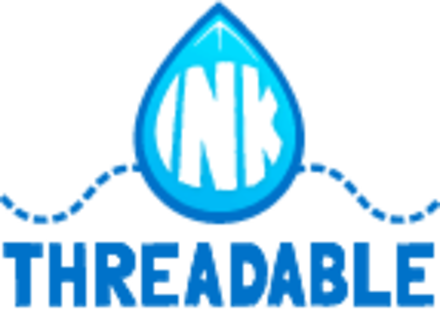 Why not take a look at Inkthreadable's website and save a massive 10% accross the range.
Inkthreadable is a rather new business which belongs to my daughter Heather, my sixteen year old twin sons Alexander & Aaron, and Alexander's girlfriend Amy also age 16, all of who are at college doing their A levels.
They specialise in embroidery and direct to garment printing amongst other things.
Whatever you may be looking for whether it is personalised T Shirts, customised baby shower gifts, corporate clothing, bespoke birthday party chocolates bars or even christening favours - they are able to create the perfect product for you.
Why not take a look at their website. They have some great offers on this month which includes a 10% Christmas discount code and a full range of X Factor & Strictly T Shirts and hoodies.
Inkthreadable can transform our baby mattresses, blankets and sheets by embroidering monograms and baby names onto them.
This service adds that very special personal touch for just £5 or so.
For more info and to see their entire range of products, please visit www.inkthreadable.co.uk
T: 01254 775865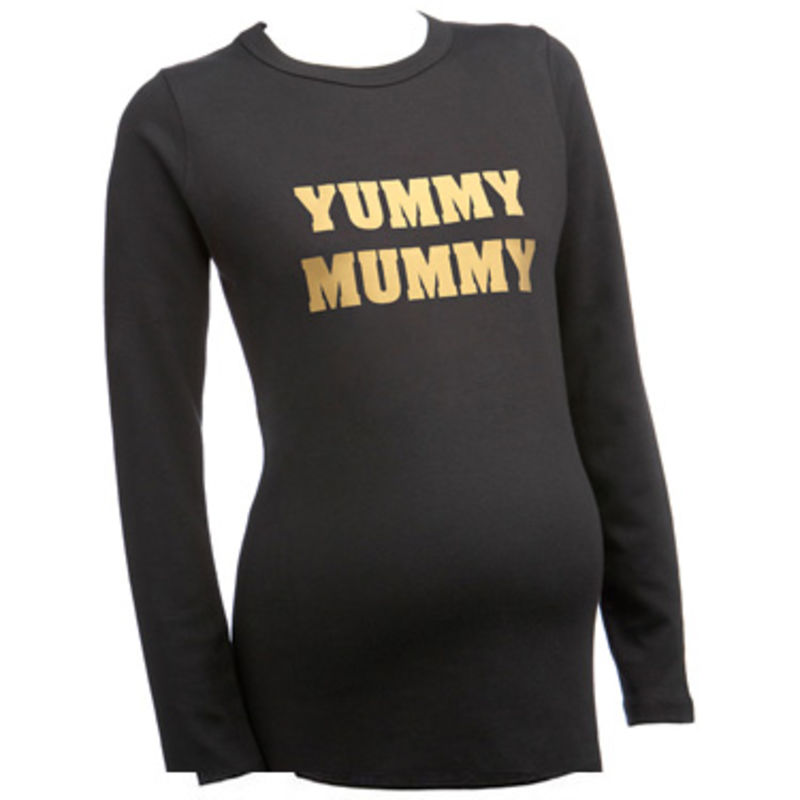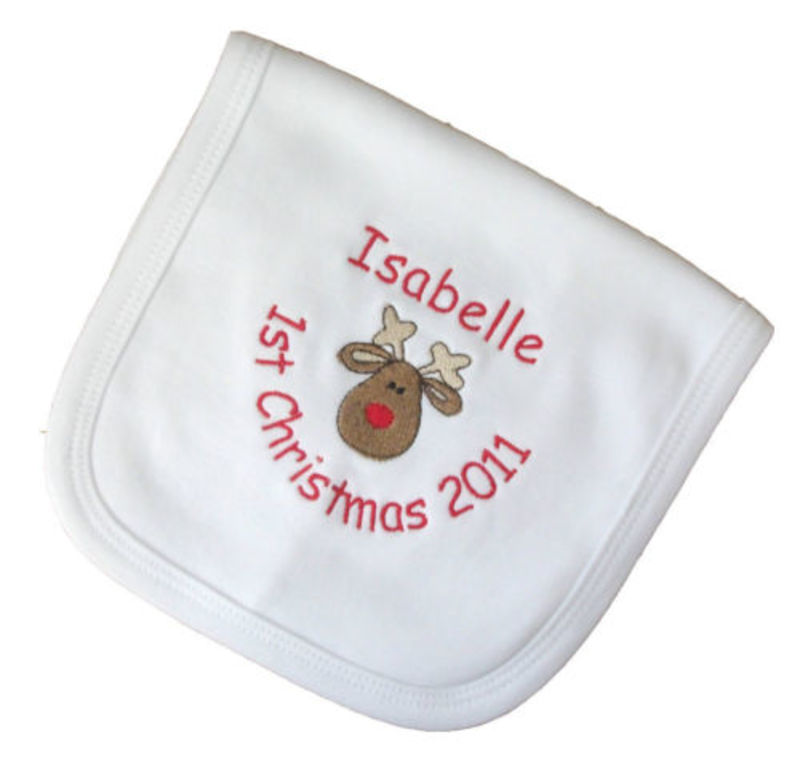 9th November 2011, 11:28