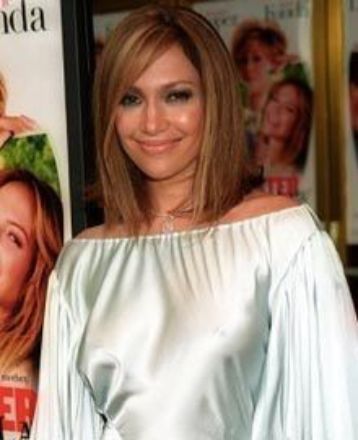 She will do anything she can to have a child, even if it means limiting what kinds of food she eats. Jennifer Lopez has reportedly gone on a special diet to help her get pregnant.
The Latin star - who is married to singer Marc Anthony - has apparently been trying to conceive for months and is said to have changed her eating habits to increase her fertility.
Speculation was further fuelled when J.Lo turned up for an awards ceremony in New York looking slimmer than usual and appeared to have lost her curvy trademark derriere.
An onlooker said, "It looked like it had gone."
The 37-year-old star has said on many occasions that having a family is one of her ambitions in life, and she has sparked pregnancy rumors on several occasions in the past.
Just months after she tied the knot with Marc in 2003, J.Lo was reported to be expecting his baby.
Earlier this year, rumors surfaced again when Lopez suddenly pulled out of the movie version of the hit TV series "Dallas." It was later revealed she quit the project because she was unhappy with the script.
1st November 2006, 18:26