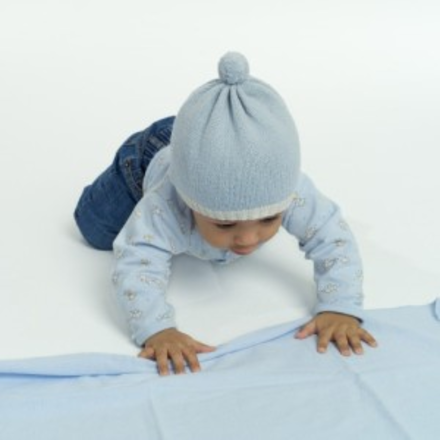 The most popular names for baby boys and girls in the UK have been released by the Office of National Statistics (ONS), with some old faves in the respective top five.

For boys, Jack is once again the most popular name, the 12th time it has been number one boys' name in the UK. The ONS has said that 6,928 boys were registered with the name in 2006, which was followed by Thomas in second place and Joshua in third.
click here to see our Featured Products

For girls, there is a new name at the top of the list, with Olivia proving the choice for girls in 2006. In second was Grace, followed by last year's number one, Jessica, in third. In fifth was Emily, a name that has yo-yoed between first and second for the past five years.

New entries in the girl's top 50 names include Imogen (ranked 48), Sophia (49) and Anna (50), which makes a return to the list after a year away.

Muhammed, Noah, Oscar, Lucas and Rhys all crept into the boy's top 50, ONS has said, with Muhammed making the biggest rise – 12 places to 44 – on last year's ranking. For girls' names, it was the 11 place rise of Ruby into fourth that was the biggest.
28th December 2006, 15:48