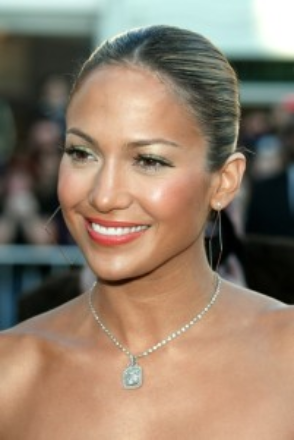 Contrary to popular belief, singing sensation Jennifer Lopez is not pregnant, nor does she plan to be.

She categorically denied the rumours suggesting she was a mum to be, telling US fashion magazine Bazaar that the stories were "absolutely, 100% false".

Previously, stories had flooded the celebrity pages of British and US magazines alike, suggesting that the Latino pop singer had embarked on a special diet in order to boost her fertility.

Suggestions of a diet came about after J-Lo was spotted at an American awards ceremony looking slightly slimmer than usual. Her infamous back side was said to have caused a stir because according to one on-looker it "looked like it had gone".

J-Lo has never been shy of admitting that she would like to settle down and start a family at some point with husband Marc Anthony, but she insists it's not just yet.

Celebrity diets have been in the media spotlight this week with medical professionals criticising celebrities who adopted fad diets in an effort to get pregnant.

The British Dietetic Association has accused the celebs of confusing younger women and advised women who want diet guidance to boost their chances of conception to consult their GP.
9th November 2006, 9:28