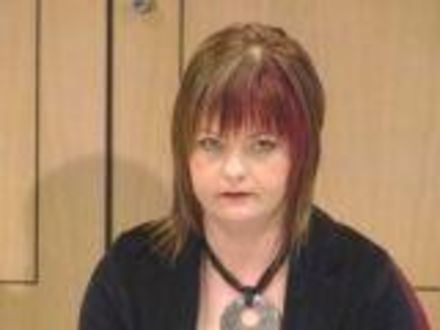 A woman ordered to destroy her IVF embryos hopes an appeal to the European Court of Human Rights will enable her to have a family.
Natallie Evans, whose case has already been dismissed in courts in Britain and Strasbourg, hopes her appeal will be upheld.
Her lawyers are appealing against an earlier ruling that the Wiltshire woman could not use the embryos after her ex-partner refused to give consent, even though she is now infertile following cancer treatment.
It is the first case on IVF and fertility treatment to be considered by the Human Rights court and if she wins her appeal it could mean significant changes for law, science and medicine.
The judges heard Ms Evans started IVF treatment with her partner Howard Johnston in 2001 after being diagnosed with ovarian cancer. But when they split up Mr Johnston withdrew consent for Ms Evans to use the six embryos, which had been fertilised with his sperm.
Ms Evans applied to the High Court in London, arguing that Mr Johnston had already consented and should not be allowed to change his mind. The verdict in this landmark case will be known early next year.
22nd November 2006, 16:05