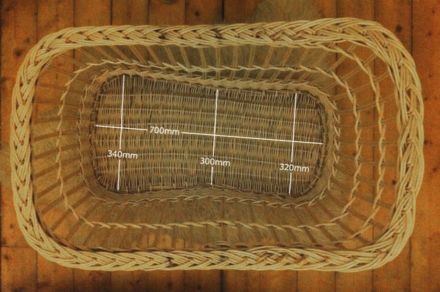 You'd be surprised how many people tell us how very pleased they are to have come across our website. Lots of people inherit family cots, cribs and cradles, sometimes they may have even found a great bargain on Ebay or Preloved. Panic then sets in as they know that the should really buy a new mattress for each new baby, yet they can't find the mattress they need in Mothercare, at Kiddicare or from the local High Street.
We can provide you with the exact mattress you require and it is so simple to order. Some people just send us the measurements, some send us drawings, some send paper templates, some email photographs to us and some even send us the old, original mattress to work from.
This is one of our specialised areas. We can send mattresses worldwide so even if you have inherited a beautiful crib which belonged to your grandmother, yet in the meantime you may have since moved to Hong Kong, you are still able to have a safe and perfectly fitting mattress made for it - and the good news is that we we don't charge the earth or a premium for this service!
The picture below is a typical example of a recent mattress we were asked to make for a client, which they easily emailed to us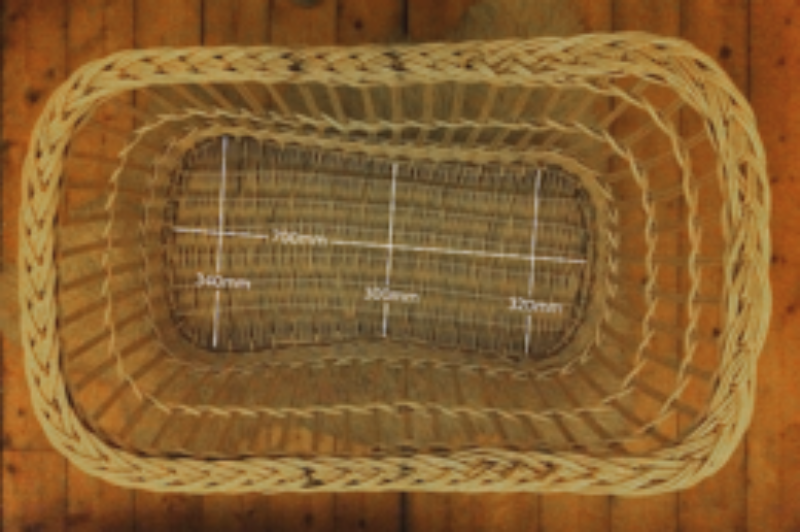 27th October 2010, 18:13