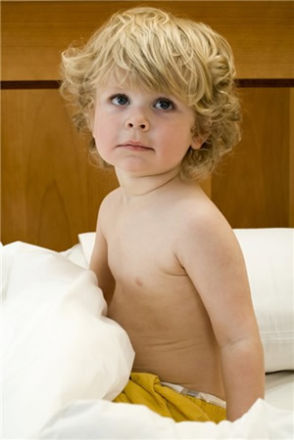 We're all enjoying this warm weather but just remember that babies can't talk.
I'm at Blackpool at the moment, in a caravan and it is so very, very warm. All windows are open etc. so as to cool down.......dreading going to bed as i will be so "stuffy"
Perhaps your children may need a microclimate mattress to help them sleep in this warm weather.
26th June 2010, 21:55