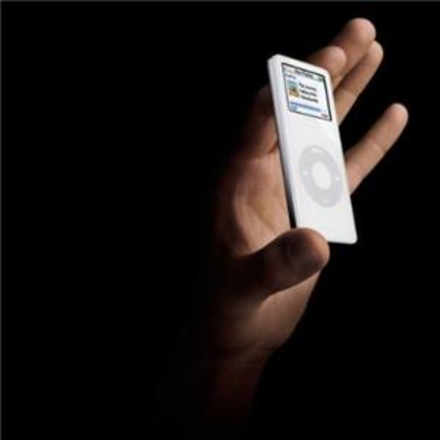 Mums-to-be will now be able to show off high-tech videos of their babies on their iPods and mobile phones.

Pregnant women can download high-definition ultrasound pictures of their unborn babies in a development launched by private Portland Hospital in London.
Speaking to the Daily Mail, Pranav Pandya, joint medical director of the Portland's maternal and foetal well-being centre and professor of foetal medicine at University College London, said: "This represents the greatest advance in scanning technology in terms of any defects that we can detect.

"It also gives the additional benefit of images which can increase the bonding process and track a baby's development."

Portland Hospital has long-been a favourite birthing clinic for celebrity mums including Victoria Beckham and Claudia Schiffer.
23rd December 2007, 12:45