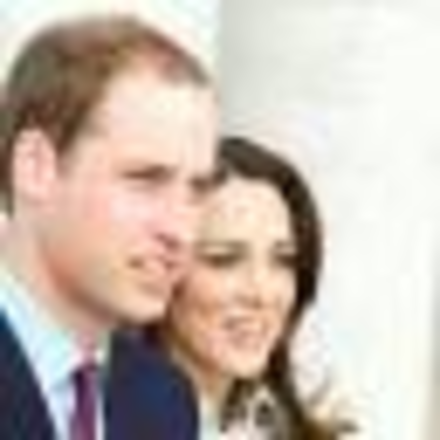 It was only a matter of time before those pregnancy rumours really started circulating, but now a US magazine is reporting that Duchess Kate is indeed expecting...

According to "In Touch" magazine the newlywed is six weeks pregnant.

The magazine claims that a 'palace insider' revealed the news - the same source who they state also previously informed them of the royal couple's honeymoon location and the Queen's wedding gift to Kate.

"Since before they even got married, it's been made clear to William and Kate that having children should be their number-one priority," said the unnamed insider, before going on to suggest that they have already decided on potential names for their first born.

"They want something traditional," the source adds. "Edward, Philip and Michael are likely choices for a boy, or Alice or Rose for a girl."

The palace insider also claims that not one, but three royal nurseries are currently being prepared - one at Nottingham Cottage, one at their home in Wales and one at Kensington Palace.

With the recent ground-breaking announcement that their first born child will become heir to the throne whether male or female, it's understandable that people are starting to get Wills and Kate baby fever. But until we get confirmation from Clarence House, we shall remain skeptical!

What do you think? Is Kate pregnant? Leave your comments below.
17th November 2011, 12:15