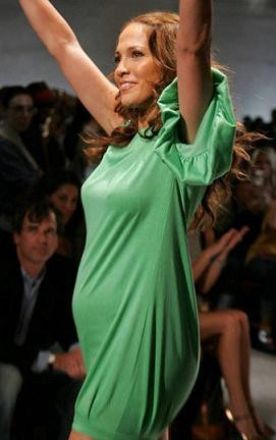 According to an In Touch Weekly insider, Jennifer Lopez and husband Marc Anthony are expecting their first child together in the spring. If this is true and she has hit the three month mark, I'm surprised she isn't shouting the news all over the place. She must be so filled with joy! It's no secret how bad she has wanted a baby.
Sources tell the mag she had an ultrasound performed in a New York office on September 12. One insider says, "The test calculated that she was about 12 weeks pregnant."
They have been trying to get pregnant for the past two years and eventually turned to in vitro fertilization. And those close to the couple claim the baby news could be a double blessing - doctors think Lopez, 38, could be expecting twins.
A pal tells In Touch, "The way the fetus is lying made it difficult for the doctor to tell if there was more than one baby in there."
MATTRESS TELESALES & ADVICE
01254 777603 (office hours)
18th September 2007, 21:16