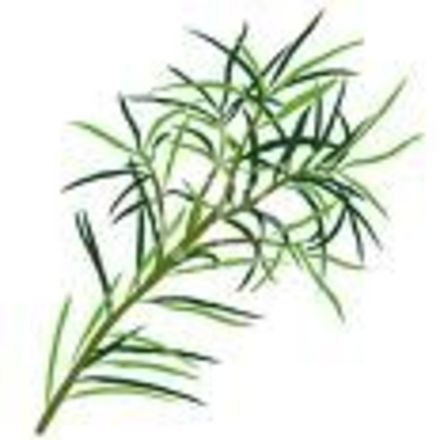 Introducing our unique and exclusive mattress covering - beautiful, rich, soft and silky aloe-vera fabric infused with microcapsules of lavender.
It provides a soothing environment for baby to sleep. Naturally anti-bacterial and moisture absorbing. This is a sensual, silky to touch, deeply embossed fabric.

Traditionally, lavender is said to promote restful sleep and reduce stress and tension. Aloe Vera has long been valued for its healing benefits. Scientific studies have shown that when applied as a natural fabric treatment, Aloe Vera & Lavender have a positive balancing effect on sleep and well being. It is soothing, comforting and cooling. This is a very innovating and unique type of "smart fabric" for children's mattress coverings. It is so soft and silky to touch. It has a pearly, silky finish. This amazing mattress looks like it has just stepped out of a Knightsbridge store!

It is so luxurious you'll be begging for one for yourself!

The Aloe Vera & lavender mattress cover offers a safe, healthy and soft to touch environment during your child's sleep and has excellent natural properties.
This fabric option is available on all of our mattresses. Just have a look
7th March 2012, 18:37