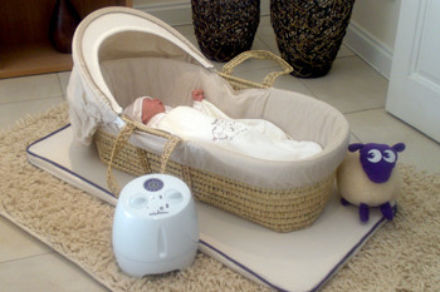 We discovered this wonderful new product & just had to add it to our product range!
NOW YOU CAN STOP YOUR BABY CRYING AND GET THEM TO SLEEP WITHIN MINUTES WITH easidream®, PROVEN TO HELP BABIES SETTLE QUICKLY AND SLEEP SOUNDLY
easidream® is a revolution in baby care. A new baby sleep product that is proven to soothe your baby to sleep safely and effectively. The easidream® system is unique. A simple but clever device that sits under any cot mattress to mimic the soothing environment of the womb, combined with ewan the dream sheep, a toy with sound and light to calm your baby and lull them to sleep.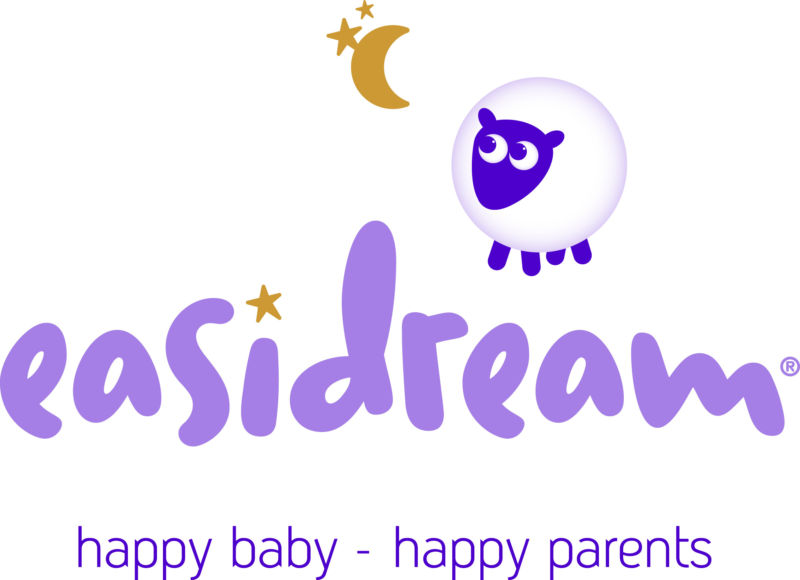 19th May 2010, 6:52