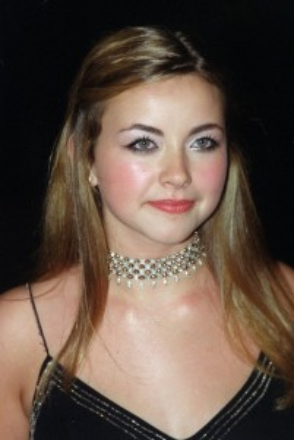 Cardiff singer Charlotte Church is pregnant, she confirmed on her website today.
A statement on her website said: "Charlotte has asked us to bring you the news that she is pregnant.
"For reasons of privacy, Charlotte has chosen not to comment on this matter, other than to confirm that she and her boyfriend, Gavin Henson, are delighted.
"In an ideal world, we would not have made this announcement so early in the pregnancy. However, due to recent speculation and persistent questions from the media about this most private of matters, Charlotte felt she had no choice other than to go public."
Perhaps Charlotte might come here looking for Cot mattresses as did Davina & Katie Price................
1st March 2007, 16:40