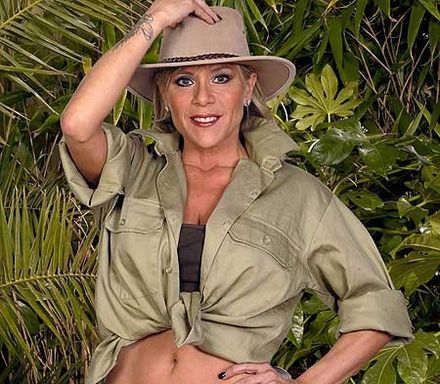 The lesbian singer and former topless model told Katie, Colin and Justin: "I'm going to really try in the New Year." When Katie asked her what she would try for, Sam replied, "a baby".
Mum Katie said: "I think you should, you'd absolutely love it." Sam admitted that she "loves kids" and her sister's three children often come to stay with her and partner Myra.
Justin admitted too that "I really miss the children I never had." When asked by Katie if he would adopt, the interior designer said as he and Colin often travel – at the moment it's only a "maybe".
They could maybe get their Baby Mattresses here...
20th November 2009, 13:58