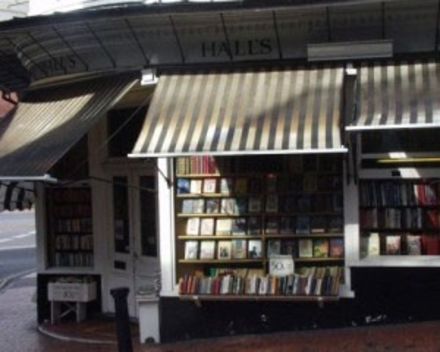 A new book entitled How To Con Your Kids: Simple Scams For Mealtime, Bedtime, Bathtime - Anytime! offers dozens of tips to help control your raging toddler, no matter what the trying situation may be.

The book is authored by father-of-three David Borgenicht, whose previous books included the Worst Case Scenario Survival Handbook series. He was inspired to write the book when his own family life changed with the arrival of his baby son.

His then two-year-old daughter became "defiant and strong-willed" causing a "battlefield" overnight over everyday chores like having a bath and going to bed.

He and his wife asked their friends and family for advice and were so overwhelmed with the cures, cons and coercions they received he decided to write a book about it.

"The secret is to make every chore a game," he explains. "Not every con works on every child but when you find one that does, it works immediately."

One nugget of advice for toddler's throwing tantrums is to distract them, by making a silly face, singing or talking through a toy. If that doesn't work, David suggests changing the scene by moving the child out of the area and placing them in an enclosed place like a bathroom or the back of a car.

If all else fails, deep breathing with the child, using a paper bag if necessary, is supposed to work wonders, providing you have a paper bag to hand and you can convince your child to stop screaming long enough to use it of course.
4th November 2006, 16:14