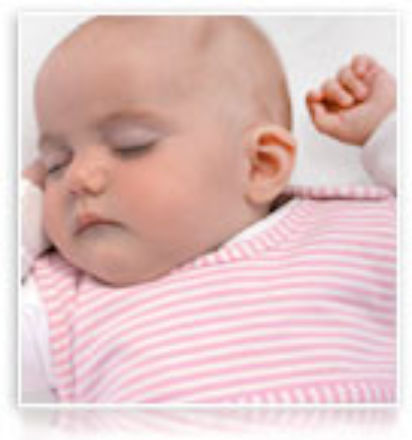 The most important thing when choosing a new mattress for your baby is that you buy a mattress that fits snugly enough that you cannot fit two fingers between the mattress and the side of the cot. Otherwise, a new baby could get caught in the gap.
Choose a firm mattress so your baby cannot suffocate if he or she put their face down on the mattress.
If you need any help please refer to out advice pages or size directory. Otherwise just get in touch & we'll be glad to help.
Our helplines are open Monday to Friday office hours - we'll be glad to help with any queries you may have about your new baby mattress - that's what we're here for. Online baby mattress help is also available quite a lot of the time.
25th November 2010, 20:02