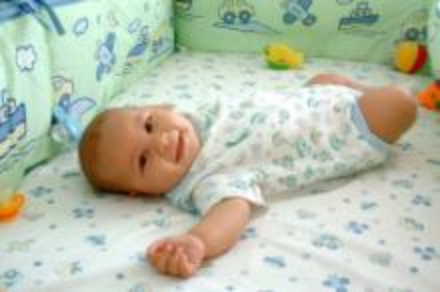 This is only a guide as it will vary a great deal from child to child.
This guide is intended just to help you gauge how your child's sleep habits compare to the average.
From birth to 8 weeks 4 to 6 sleeps making a total of 14 to 18 hours
From 2 to 4 months 3 or 4 sleeps making a total of 14 to 16 hours
From 4 to 12 months 2 or 3 sleeps making a total of 12 to 14 hours
From 1yr to 4 yrs 1 sleep of approx. 12 to 13 hours
Sleep is an essential part of the development of your child and it is important that you get them into a regular sleep pattern, which isn't really as difficult as you may think.
24th May 2014, 16:38