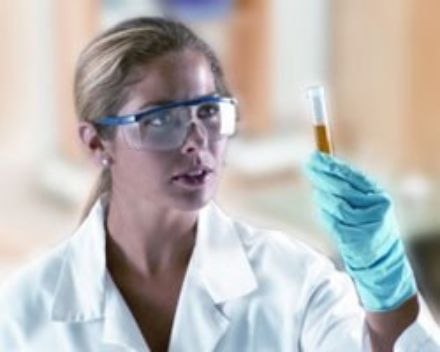 A NEW form of IVF treatment was yesterday hailed as a breakthrough.
The technique makes the chance of multiple births 26 times less likely, reducing the associated risks of miscarriage, premature delivery, stillbirth and caesarean section.
The method, which involves a single embryo implanted in the womb rather than two and lower levels of hormone jabs, is also less expensive, painful and time consuming than conventional treatment.
But it has just as good a chance of success, according to a study published in medical journal the Lancet.
Why not check out our new X-STATIC - the SILVER FIBRE MATTRESS!
2nd March 2007, 10:12