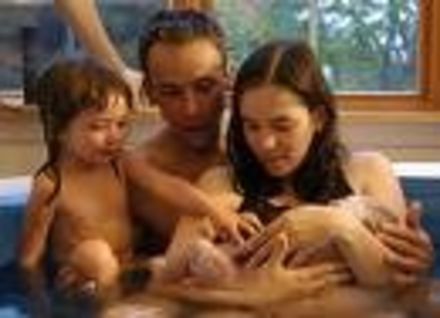 Home births are no more dangerous than any other, and mothers should have the ability to choose how they give birth, says the Association for Improvement in the Maternity Services (AIMS).

While home births carry a risk to the mother if things go wrong, the same situations in hospitals often result in caesarean sections, which only serve to complicate further pregnancies, AIMS have claimed.
Speaking about the need for choice, Beverley Beech, chair for AIMS, said: "The Government is beginning to recognise the advantages of [home births] and are suggesting that this is what should be supported and provided – whereas before, women have been vigorously dissuaded from having home births."

The government has so far pledged to offer all women the chance to have a home birth by 2009.

Shadow health secretary Andrew Lansley, however, argued: "What fails to make sense is how Patricia Hewitt thinks she will deliver it. Last year, Labour cut the number of midwives, and this year 43 maternity units are under threat of closure."

Click here for information about our new X-STATIC - the SILVER FIBRE MATTRESS! avaialble as a cot mattress, pram mattress, cotbed mattress etc.
4th April 2007, 18:22