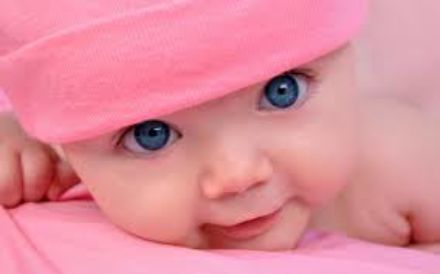 The 31-year-old shared on Instagram Tuesday that she'd hired a specialist to train the baby girl how to fall asleep and stay asleep.
She posted a photo of herself holding Banks with Kimberly Von Slomski, a postpartum doula and founder of Sweet Dreams LA.
'We have a sleeping baby! Baby whisperer/ genius/ brilliant /calm and loving Kimberly (actually baby care specialist and postpartum doula) spent this rainy weekend with us and got our sweet girl sleeping!' Duff wrote.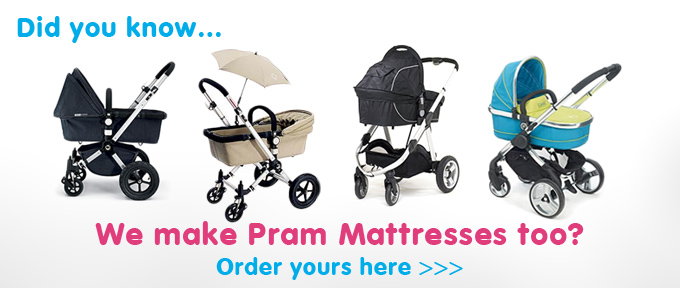 'The poor thing was running on adrenaline... literally not sleeping unless she had a warm human to sleep on and even then 30-40 minutes max! Not realistic for our lives with going back to work and another child!'
She went on: 'Babies NEED sleep and our little girl is the happiest I have ever seen her! She slayed 11 hours last night and woke up with the biggest gummy smile I have ever seen! She has the tools to fall asleep on her own and it was so amazing (and a little emotional) to watch. I'm so proud of her and us!'
'This was the right choice for our family! I honestly didn't remember what good sleep felt like! Pretty delicious!'
Banks is Duff's second child and she shares her with musician Matthew Kroma.
She also shares son Luca, six, with ex-husband Mike Comrie.
6th February 2019, 14:18