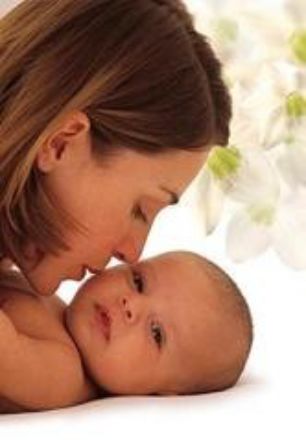 Using a special type of helmet on young babies is proving to be one of the best methods of treating the condition known as plagiocephaly.

Known more commonly as flattened head syndrome, the condition creates a deformation of the head among young babies and can be caused by a number of factors.

Even though plagiocephaly is harmless, it is nonetheless a potentially disfiguring condition.

The position of a baby while in its mother's womb can contribute towards a baby's head becoming misshaped, but it can also be caused by babies being put to sleep on their backs.

As a result, the Foundation for the Study of Infant Deaths last year produced a new pamphlet entitled "Sleep on the back, play on the front" to help advise parents.

In terms of treatment, children can have a special starband helmet fitted and this measure, which is not currently available on the NHS, usually lasts for three or four months.

In March, Malvern baby Charlie Price managed to have a helmet fitted following his mother Elizabeth's appeal in the Malvern Gazette to raise the £2,000 necessary.

And a petition launched among Scottish residents in recent months has also contributed to MSPs on the Public Petitions Committee advising the Scottish executive to allow for more research into plagiocephaly.
You may have come accross this page if you have searhed the internet for the term baby cot mattress or cotbed mattress.
Click here to see our range of Cot mattresses & our new Micro-Climate "Softer than Ever" Mattresses
16th April 2007, 20:29