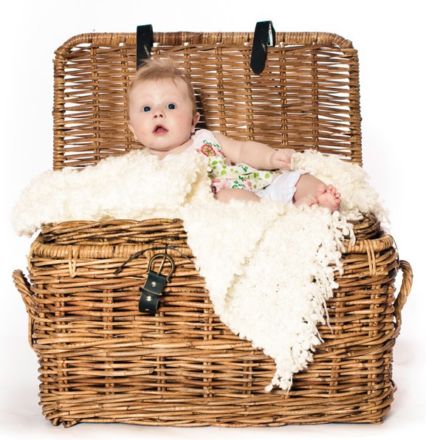 W don't really think that in 2011 people may still put their babies to sleep in drawers...............
Anyhow, whether it is a drawer or even an unusual size wicker basket, we can make you a very comfortable and safe mattress to fit it.
Whatever the size or the shape, it isn't a problem.
Just get in touch with us regarding your unusual size baby mattresses.
We'll do our very best to make you the perfect mattress for your baby.
Tel. 01254 777603 or email us info@babymattressesonline.co.uk
16th March 2011, 17:31