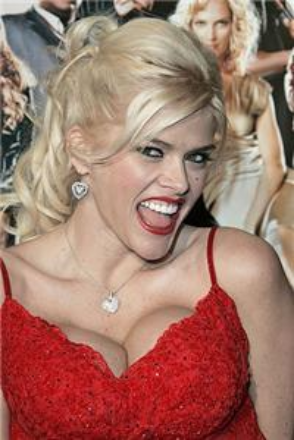 Former Playboy model Anna Nicole Smith shocked audiences across America this week by allowing the video footage of her daughter's birth to be broadcast on Entertainment Tonight.
The programme, which was broadcast on 6 November, showed an uncensored and in places graphic portrayal of the caesarean birth, complete with images and sound of Anna Nicole in obvious pain.Amateur footage was shot by the reality TV star's attorney and partner, Howard K Stern.
The video is Entertainment Tonight's second exclusive with Anna Nicole, having already secured the first televised interview with her following the death of her son.Controversy has surrounded the birth of the little girl with various men claiming paternity rights.
According to the Associated Pres, a DNA court case has been called for by a Los Angeles-based celebrity photographer who claims to be the girl's biological dad. Baby Dannielynn is now two months old.
10th November 2006, 13:50